Why Natural Origins Is The Best Place To Buy Organic Bamboo Sheets In NZ
Our Philosophy is 'Keep It Simple'
With that in mind, we've kept our designs clean & our fabrics natural believing that beauty & luxury lie in the natural features of the fabrics themselves – on top of that we've added a colour range that gives you amazing design options.
---
DENISE BARRELL
FOUNDER & CEO OF NATURAL ORIGINS
I've always had a passion for textiles, old, new, recycled or upcycled I love them all and am always on the lookout for something new.
A few years ago while travelling I was excited to discover Bamboo bed linen at a boutique hotel where I was staying – it was just so soft and silky, truly the most divine sleeping experience ever. I returned home on a quest for that perfection. It was a search that left me frustrated and disappointed. As well as not finding a single brand that stocked bamboo bed linen I also discovered many of the sites selling bed linen lacked in colour choices and didn't provide details about their products making it nigh on impossible to make an informed choice before purchase. They say if you can't find it, create it. And so I did.
In January 2014, Natural Origins launched with our signature range of totally unique hand-dyed Natural Bedding Essentials. The response was overwhelming and I knew we'd connected with people and were providing an experience they'd been lacking. I made it my mission to grow the business with their needs in mind. I hope you enjoy the Natural Origins experience.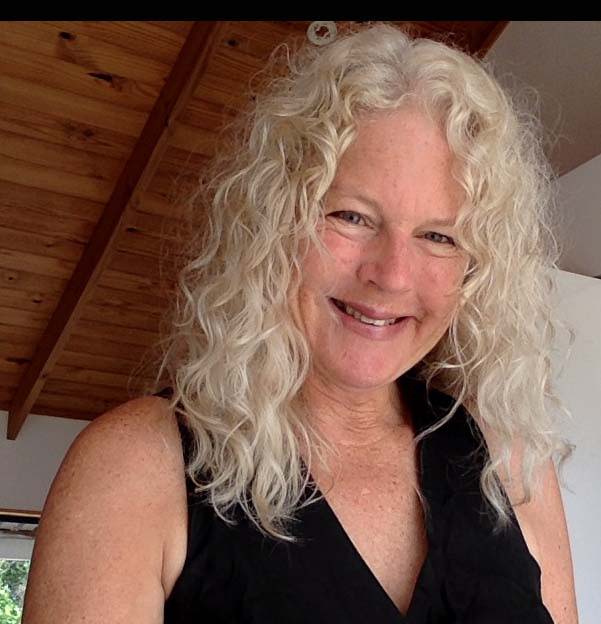 ---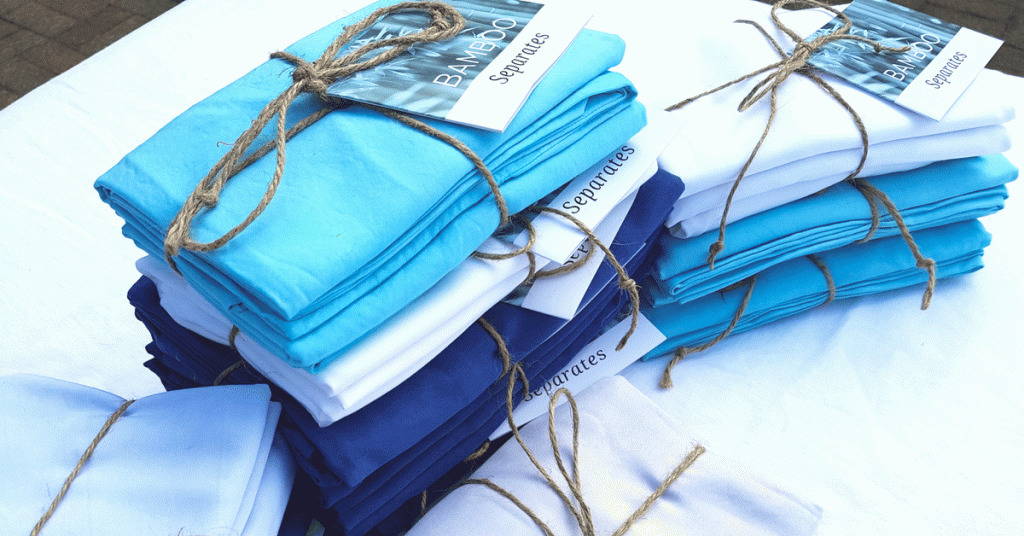 QUALITY & DESIGN
DETAILS MAKE THE DIFFERENCE
Our bedding essentials incorporate thoughtful details, unfussy style and an extensive colour palette that we feel appeal to a variety of design aesthetics.
All of our bedding basics are designed in New Zealand and then made to order by our hand picked suppliers. By collaborating with expert craftsmen, we're able to deliver a premium quality product that upholds the high standards that we demand. Our partners' passion for textiles is demonstrated through their attention to detail and extensive product knowledge.
---
RESPOSIBILITY
OUR COMMITMENT TO THE ENVIRONMENT
We sleep better knowing Natural Origins is doing its part to protect the planet.
We're committed to manufacturing products that surpass the most stringent safety protection standards.
We want you to feel good about feeling good so we've carefully chosen our suppliers and sourced sustainable products manufactured in compliance with Oeko-Tex Standard 100 certification ensuring they're free from harmful chemicals. Our aim is, that eventually, all of our products will be grown organically, and processed in an eco-friendly manner.
As well, we only do business with companies who ensure the well-being of their workers and have visited our suppliers to ensure this.